Rhapsody
predicting the impact of human missense variants
based on proteins' sequence, structure and dynamics
update (June 28th, 2021): --- ISSUE RESOLVED --- Due to a recent update to the PolyPhen2 webserver, the submission system wasn't working properly for the past couple of days, but the issue has been since resolved. We apologize for any inconvenience this may have caused and we thank Dr. Adzhubey (main developer of PolyPhen2) for the help in resolving the issue.
update (Apr. 6, 2020):
A paper describing an application of Rhapsody to human ROMK (see
Tutorial
) has been published on
PLoS Comput. Biol.
update (Feb. 26, 2020):
The most recent paper describing Rhapsody's method and website has been published on
Bioinformatics
In silico saturation mutagenesis
perform a complete scan of all possible 19 amino acid substitutions at each site on a human sequence. See example:
H-Ras
.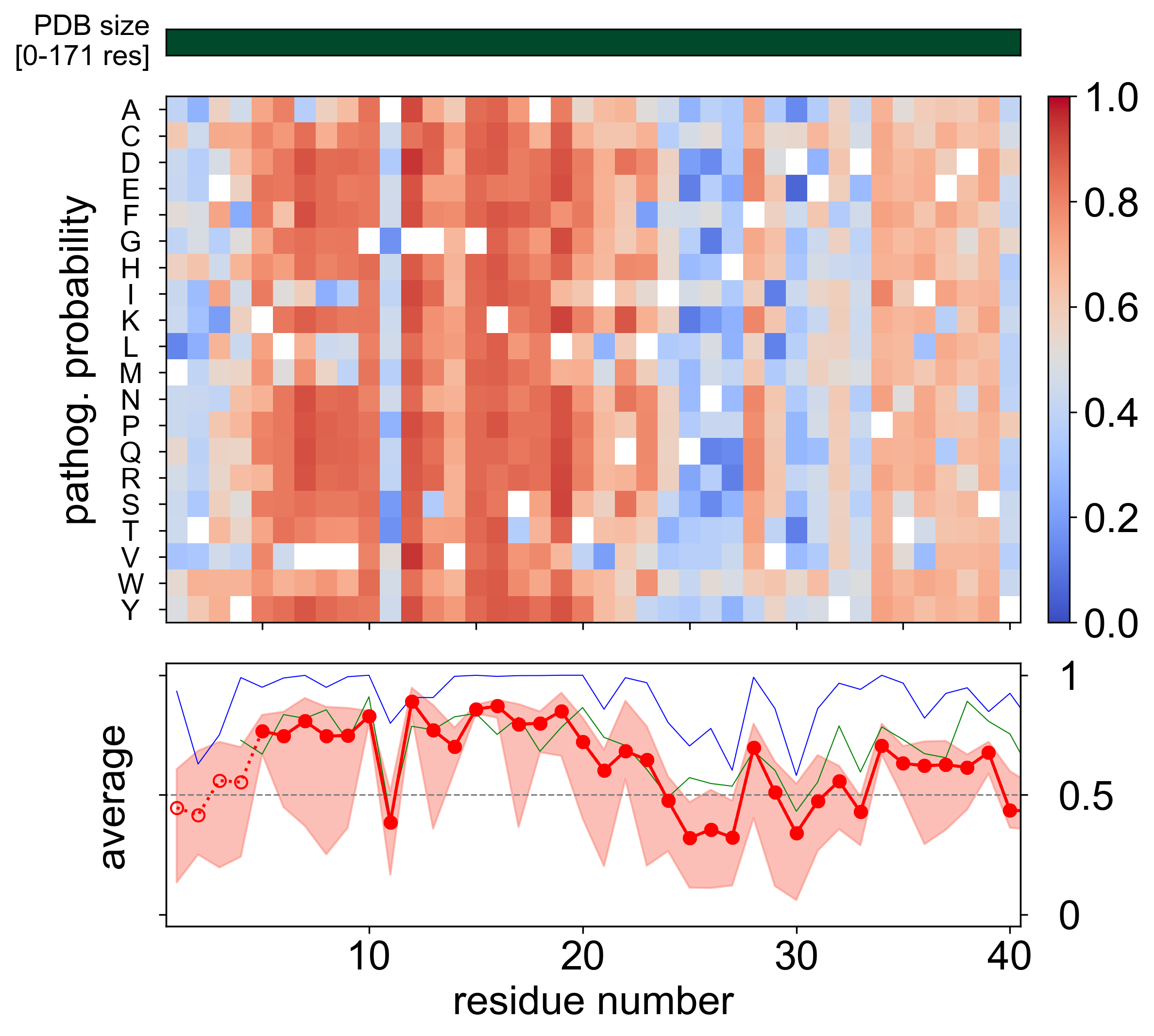 Variants on custom PDB structure
perform saturation mutagenesis analysis on a specific conformer, homology model or homologous structure (in case human structure is not available).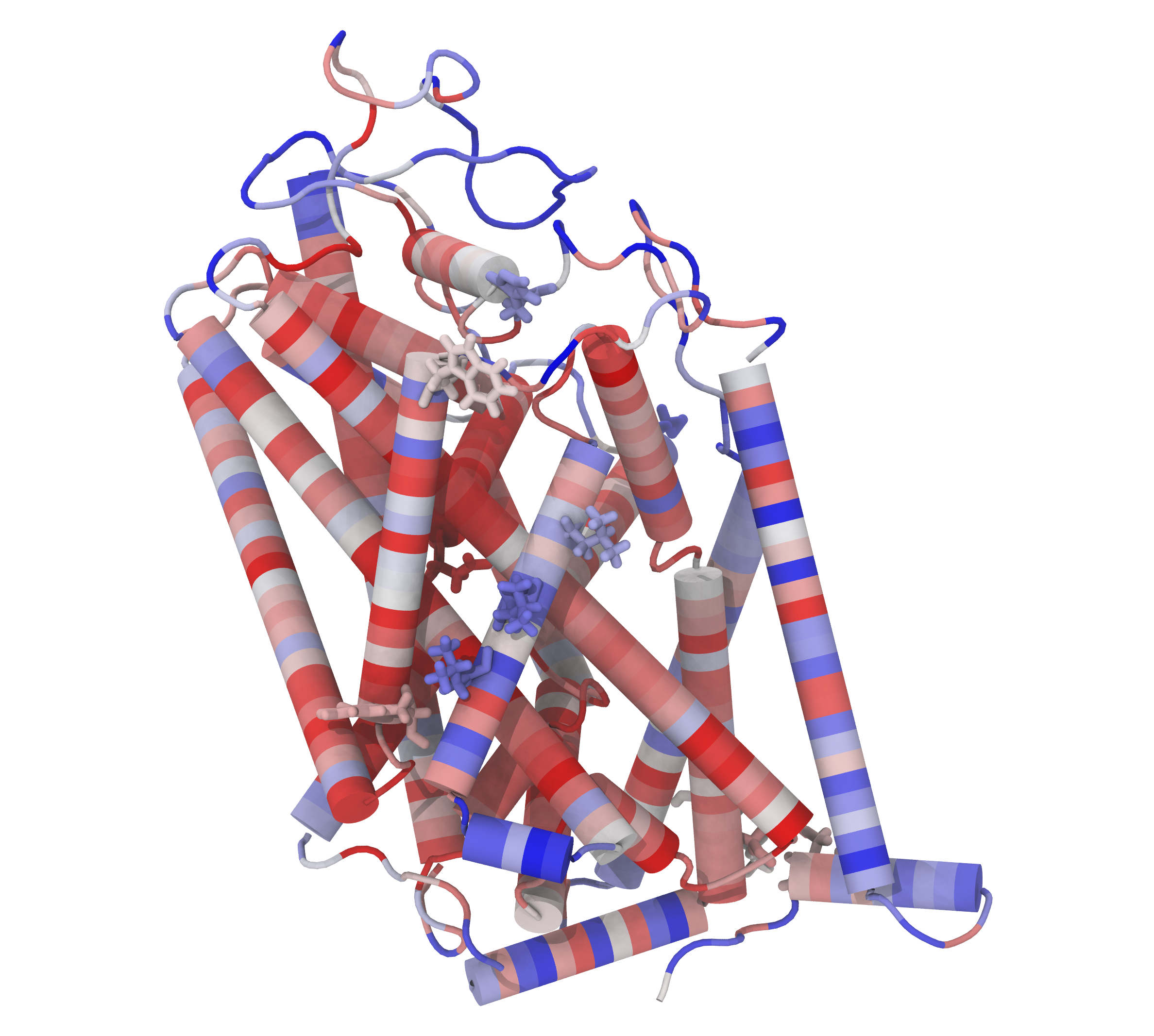 Batch query of individual variants
obtain predictions for a batch of up to 10,000 individual human missense variants from various protein sequences. See an example
here
.